Leadership Training and Team Building events.
Weddings, Silver/ Gold Anniversary.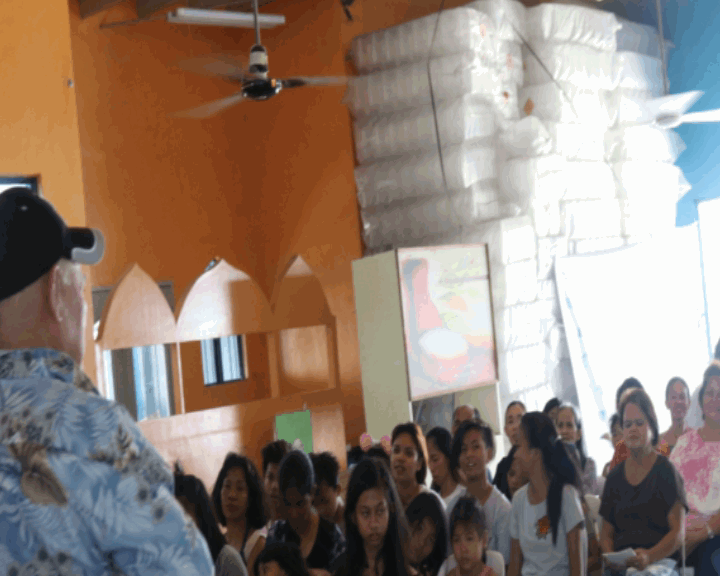 Reunions, birthdays, child dedication and more
make us part of your special events.
NCC Manila is blessed with leaders who serve God and who feed His people (John 21:15-17). With the help of God, the church is known for servicing it's members inside and outside the church (community) whenever they need help on their special events such as WEDDINGS, CHILD DEDICATION, LEADERSHIP TRAINING, TEAM BUILDING AND MORE.
Senior Pastor, Rev. Edwin Colangoy is a registered- ordained minister and is recognized by SEC to officiate weddings, child dedication etc. Make us part of your special events at nccmanilaglobal@gmail.com or fb.com/nccmanila, you can also contact us at 09207144735. Soon we will launch the lights and souds, food and catering and photo/video coverage for your events. Glory be to God!